Primary Election Results
Results will be made available on August 7, 2018 after polls close at 7p.m.
RESULTS
View Sample Publication Ballot
Sample Publication Ballots will be available soon
Coming soon
Our Awesome Team
Meet the hardworking team of the Pettis County Clerks office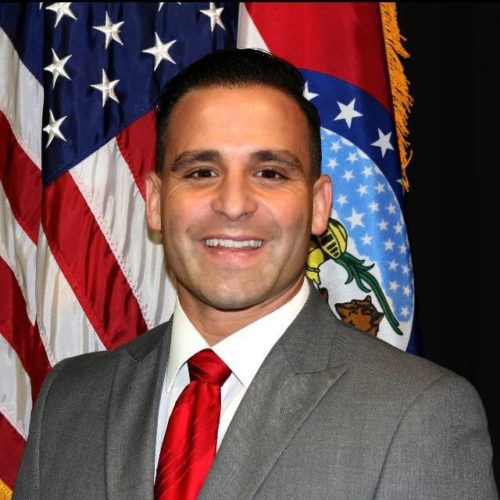 Nick La Strada
Pettis County
Clerk/ Election Authority
Nick strives to make Pettis County the best place to get an education, work and raise a family.
Nick La Strada
@nicklastrada
@nicklastrada
E. Israel Baeza
Election Clerk
Israel works with Pettis County citizens to prepare them for voting and the Election process
---
@baeza_007
About
The County Clerk's office performs a variety of functions for our citizens. In addition to conducting all elections, the clerk is also the administrative officer to the County Commission, maintaining all official county records, prepares the county financial statement, works with the political subdivisions to establish their current tax levies, serves as the secretary for the Board of Equalization, oversees the payment of all county bills through the accounts payable department, issues all county liquor licenses, notary public licenses and processes all County payroll and benefits.